Manning Unger, Moore & Van Allen PLLC
Adam Fahrer, GreenShoot Capital Management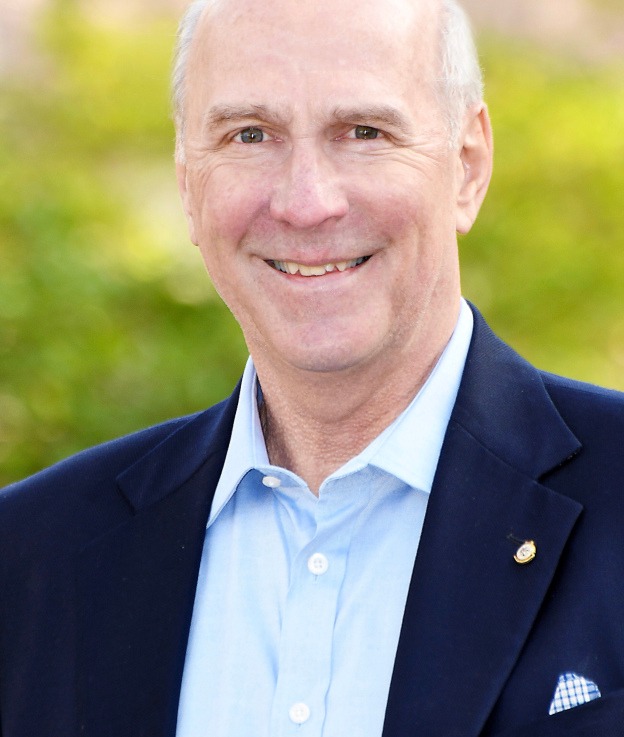 Bob Kosian, The Capital Solutions Group
Charleston Deal Alliance Launches
February 18, 2020
Blackbaud Acquires EVERFI, a SaaS Leader Powering Corporate ESG and CSR Initiatives that Reach Millions of Learners Each Year
Acquisition doubles Blackbaud's total addressable market (TAM) to more than $20 billion, presents substantial cross-sell opportunity with YourCause® from Blackbaud and is expected to be significantly accretive to revenue growth in 2022, pulling forward the company's timeline to achieve long-term financial goals
Charleston fertility startup sold to a Texas health care business

A Charleston startup that sells a line of pregnancy and fertility products online and in retail stores across the country has been sold to Texas company looking to expand its health care offerings.
Read the full article, HERE.
HelpSystems Acquires PhishLabs to Continue Expansion of Cybersecurity Portfolio

MINNEAPOLIS, October 19, 2021—HelpSystems announced today the acquisition of PhishLabs, a leading cyber threat intelligence company that protects organizations from attacks on their brands, employees, and digital assets. PhishLabs sources intelligence across the internet to find and mitigate digital risks. 
EVOLUTE CAPITAL, ALONG WITH HUNT TECHNOLOGY VENTURES, MAKE STRATEGIC AND SUBSTANTIAL INVESTMENT IN EGROUP

[Charleston, SC – October 13, 2021] eGroup is excited to announce that they have received a substantial investment from Evolute Capital, a Dallas, Texas-based middle-market private equity investment firm focused on building a best-in-class IT Services platform. 
SC carmaker Volvo launches IPO, seeks Stockholm listing

HELSINKI — The Chinese-controlled Swedish car maker Volvo Cars will make a return as a listed company after a hiatus of more than two decades following an initial public offering and share listing in Sweden later this month.